International Fibromyalgia & ME Day in Lanzarote
It´s fantastic to see that the Cabildo de Lanzarote is supporting Afibrolan and help create awareness on International Fibromyalgia Day today!
Click here for Article (in Spanish)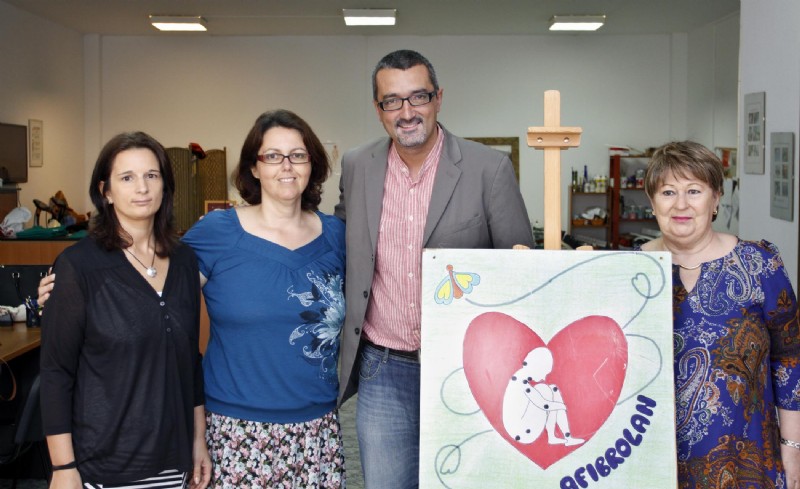 631 views
Never miss a Post!
Checking...
Ouch! There was a server error.
Retry »
Sending message...
Contact Me
Please leave your message, comments, questions and beer donations in the form below.
Cat-egories