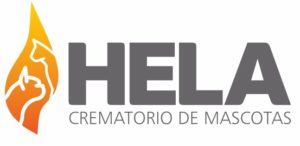 Pet owners in Lanzarote who lost a beloved pet, have had until now no option to give their deceased pet a decent and dignified send-off. If your pet died at the vets or was found dead in the road, it will be sent to the municipal animal crematorium in Arrecife and chucked in with all the other animals, including roadkill and leftover carcasses from slaughter houses. To a loving pet owner, this is very non-personal and quite horrible really. If you have a garden, then sometimes burial is possible, but many of us live in apartments, and some of us go and find some secluded spot in the country to do a discrete burial. Mind you, both of the latter are illegal.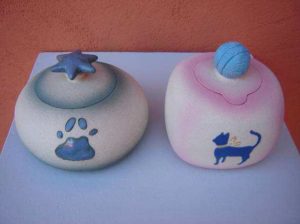 But someone has been listening to the many voices of pet owners here, and we now finally have a crematorium for our furbabies.
Hela Pet Crematorium is in Arrecife, and their cremation service (based on a 5kg animal), including one of their basic urns, costs around €75, so is very affordable to most people.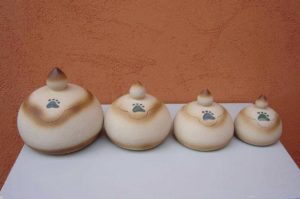 I know this is quite a sad subject, but an important one too. I for one, would love to be able to make my kitties' passing as loving and luxurious as all the things that I have given them in life.
Having two 18 year old tabby boys makes me aware every day that their clocks are ticking and we don't have that much time left together, and I am glad that when the time comes, I now have the option to see them off to the Rainbow Bridge with the dignity the deserve…