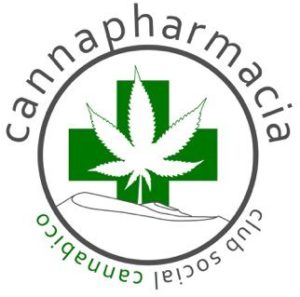 I have been a medical cannabis user since 2013, ever since I became aware that there was a cannabis association called "Cannapharmacia" in the nearby town of Playa Honda. Before that, I would never even have considered using cannabis to treat my chronic fibromyalgia and rheumatoid arthritis pain, because I would have had to buy it on the street, meaning you never know what you get and also because it's expensive and dealers are unreliable.
The wonderful thing about Cannapharmacia is that, as a member (which costs only €20 a year), I can simply go there 7 days a week, get buzzed into the club by the girl at reception, and buy my cannabis products inside. At first I bought the actual weed which, because I don't smoke, is not the best option for me, but I found that it helps my night time pains so much where ordinary codeine-based painkillers feel just like eating candy, and I would put up with the smoke scratching down my windpipe every night before going to bed. For a short while they had the rather expensive cannabis oil which also did the trick really well, but they stopped selling that.
Then someone started making capsules filled with 15mg, 25mg or 50mg of cannabis, and I found the 25mg ones were the most effective painkillers / sleeping aids out of the lot. However, these are relatively expensive, and in the end I decided to go for the cannabis cookies, which are not only cheap (€4 for 5 biscuits, which includes my 20% discount as a medical user), but eating one 2 hours before bedtime, would send me to sleep without any pain or spasm and tightness in my muscles.
The sad thing is that since last week, Cannapharmacia is CLOSED. 
This is thanks to 3 idiots who decided to pose as owners of the association and tried to change the lock to the front door, and then continued to wreck the interior of the club and assault some of the staff. I do not have all the exact details of this incident, but from my own point of view, this means I am back to square one which I was at before I found Cannapharmacia.
From what I know, there are at least 700 members who are medicinal users like myself who have come to depend on the pills, the cookies or the weed to treat various conditions from cancer to multiple sclerosis and chronic pain, as well as other autoimmune illnesses like lupus erythematosus.
And we have nowhere to go now for our medication.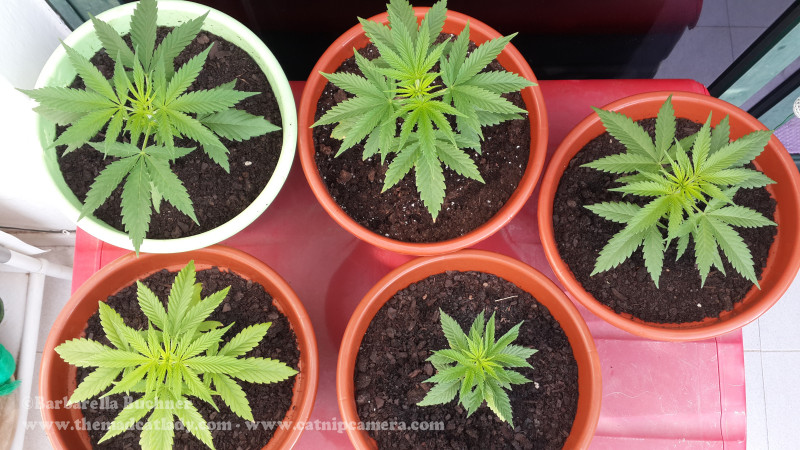 Personally, I am thinking of growing my own plants on my balcony again, which I did a couple of years ago with kinda mixed results and a rather small yield. However, there's no point doing this during our tropical summer heat, because it'll be too hot for the plants, plus there are too many bugs around. So, right now, this is not an option.
I am hoping that Cannapharmacia can work out a secure system of how to protect its members and staff from b*stards like this, and also hope that the police will be prosecuting these individuals in the manner that they deserve.
As for now, I am going to have to buy some weed from a local cannabis club here in my own town of Puerto del Carmen. Sadly, they do not have any pills or biscuits, and the oil they have costs €100. And the price of their weed is twice as much as at Cannapharmacia! However, when you are desperate for pain relief, you just have to find the money for it somewhere…
Below is a video Cannapharmacia posted on their Facebook Page depicting part of the incident (in Spanish).